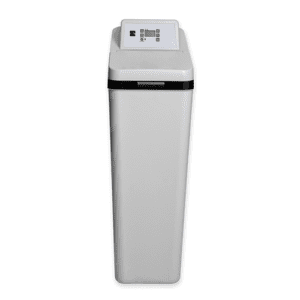 Kenmore® 350 Water Softener
This 32,000-grain softener features a salt monitor for ultimate efficiency and a high-flow valve that ensures your water pressure remains strong.
Shop Now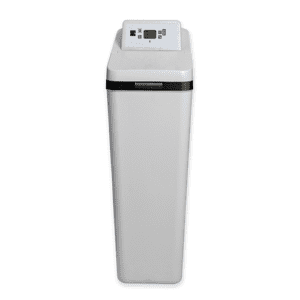 Kenmore® 420 Water Softener
Providing helpful water and salt usage monitors, the 40,000-grain Kenmore 420 is ready to serve larger households while maintaining a normal level of water pressure with its ultra flow valve.
Shop Now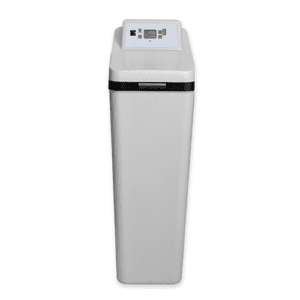 Kenmore Elite® 520 Hybrid Water Softener + Filter
This all-in-one water softener and whole home filter system provides all of the benefits of soft water while also reducing large particles and chlorine taste and odor throughout your home. No filter changes required.
Shop Now