The Latest in Water Softener Systems
Replace an existing system, update to the latest technology, or find the solution to your home's water problems. Experience the difference a Kenmore softener can make in your home.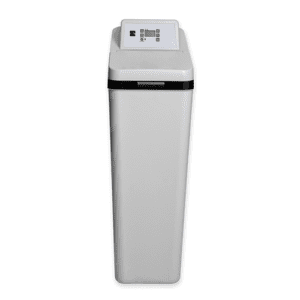 Kenmore® 350 Water Softener
This 32,000-grain softener features a salt monitor for ultimate efficiency and a high-flow valve that ensures your water pressure remains strong.
Shop Now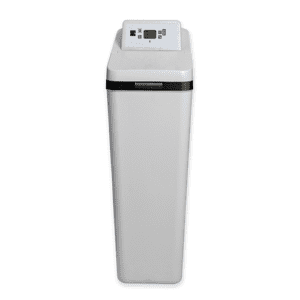 Kenmore® 420 Water Softener
Providing helpful water and salt usage monitors, the 40,000-grain Kenmore 420 is ready to serve larger households while maintaining a normal level of water pressure with its ultra flow valve.
Shop Now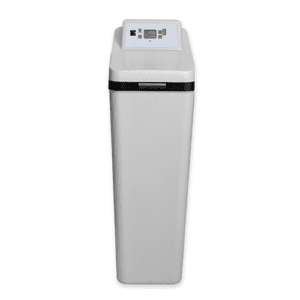 Kenmore Elite® 520 Hybrid Water Softener + Filter
This all-in-one water softener and whole home filter system provides all of the benefits of soft water while also reducing large particles and chlorine taste and odor throughout your home. No filter changes required.
Shop Now
A legacy of trusted home care appliances.
Kenmore is dedicated to providing appliances that make life better.
Building on a long history of providing families with trusted home care appliances, Kenmore is committed to delivering meaningful innovation and continuing to offer the most reliable softening technology available. Kenmore water softeners solve common household problems and are built with the latest technology at a value that helps you maintain your home. That's what matters. That's Kenmore.
Register Your Kenmore System
Ensure you can process any warranty claims by registering your Kenmore water softener system.
Get Started
Stay In Touch
Sign up to receive occasional education, information and special offers from Kenmore Water Solutions.